About Us
Since 1944, Stranco Products has grown to the largest distributor of heat shrinkable tubing products and electrical insulation in the Midwest. As an authorized TE Connectivity / Raychem distributor, we stock their full line of tubing products, molded parts, identification products, interconnect devices and wire & cable.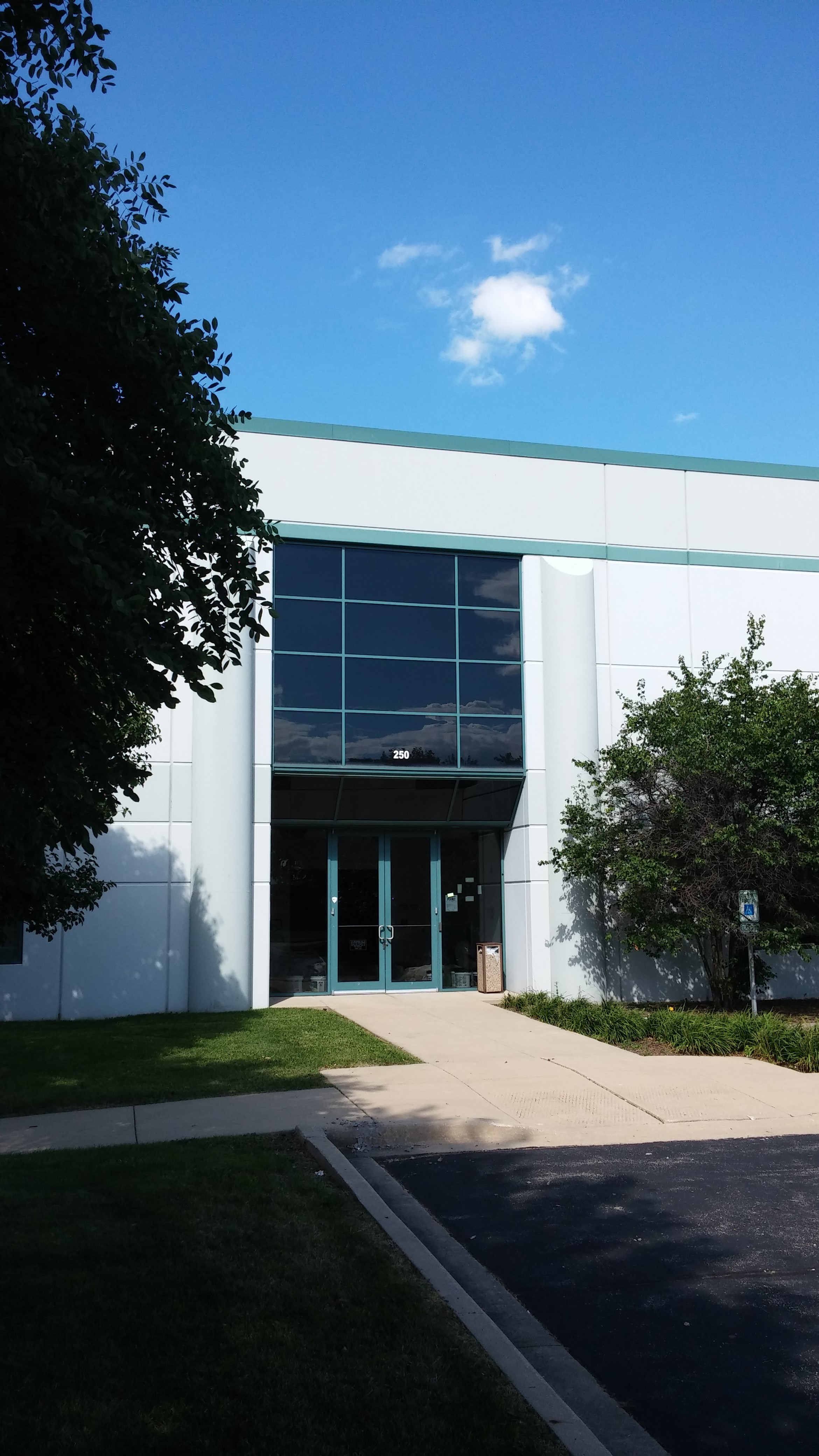 Our 40,000 sq ft office and warehouse is located in Bolingbrook, Illinois (suburb of Chicago). This Midwest location allows for quick deliveries and low freight costs.
Stranco Products is certified to both ISO 9000 and QS-9000 certifications since November 2004.. A strong commitment to quality has been established and maintained as we serve the automotive, medical, electronics, appliance, aerospace, military and many other industries.
Our people and their dedication set us apart from others. The Inside Sales/Customer Service group averages 10+ years experience with heat shrink tubing products and the Raychem line. Additionally we have inside and outside Sales Engineers with similar experience that can help find the correct product for your application. Our Sales Engineers are located throughout the Midwest and we can arrange to have someone visit your facility if needed.
STRANCO AWARDED SPECIALTY DISTRIBUTOR OF THE YEAR BY TE